The first item is something Mr. Z found out.
And,
U.C. Berkeley's webpage
is a treasure trove of plant facts.
1.
Broccoli
has a compound in it that combats certain RNA strands which help cancers to multiply.
2. Artichokes support the liver, and help keep it healthy. I take a daily supplement of artichoke extract suggested by my doctor. We also buy the artichokes in season. Yum!
3. Spinach was first grown as a crop, in Iran 4000 years ago.
4. Heirloom tomatoes are slightly sweet. Yum!
5. Rutabagas started out as a cross between a cabbage and a turnip. I like them sliced and fried like potatoes.
6.
Potatoes
boast about 4000 different varieties.
7.
Carrots
Are healthy and so tasty. And they originated in Persia, which is now Iran.
8. Here's the skinny on Chocolate, a bean which is also healthy, as
U.C. Berkeley explains...
9. Nuts. I'm so glad to not be allergic to this lovely food.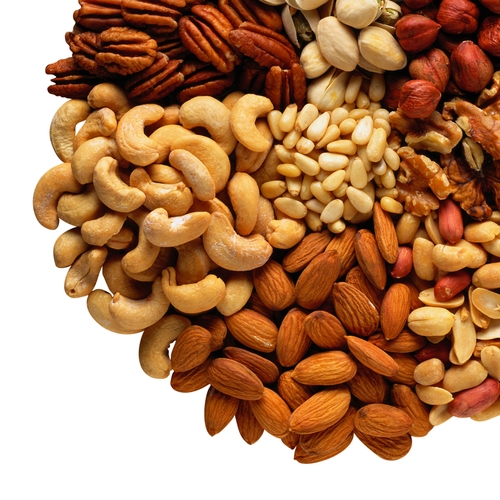 From HERE.
There is some really good nutritional info there.
10. Kale, especially in stir-fry and salads. I want to try it in green drinks,too.
11. Brown Rice. Well, white rice, too. The short sticky and also long grain. Does that count as 2?
Yummy Stuff!
12. Soy Bean curd. It's so delicious.
13. Corn on the cob, cooked on the grill.
Happy Thursday 13, Everyone!