Dear Readers. I'm taking a little rest and a while off from Blogging. To my friends: you know how to reach me. I leave you with all of my favorite Linda Ronstat songs..





To all the gentile folk in the world: Keep the Faith, Baby.
I just HAVE to get something done. I could be awhile. It's a Mind over Matter thing.
Peace out..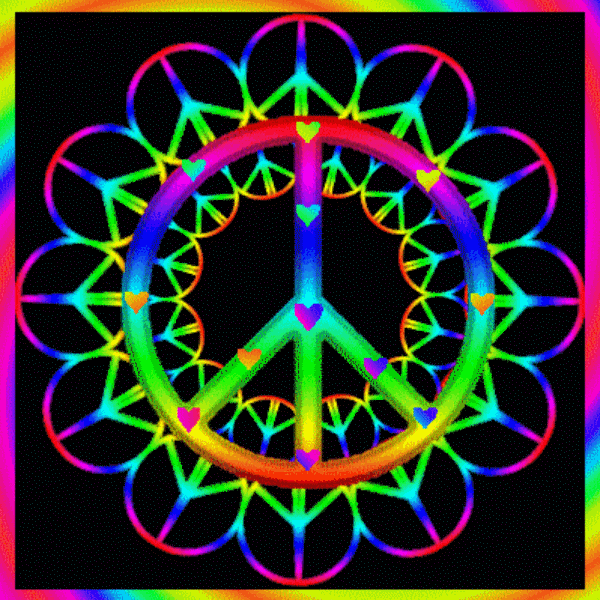 FROM HERE Which is a secure site
Thanks go to Kelley Ann Tearney
the owner of the site